...alleviate poverty...promote transformation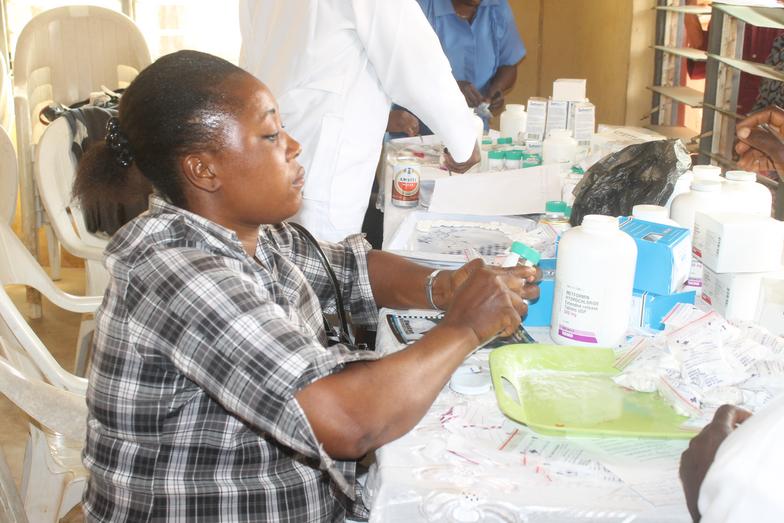 Afrikind is dedicated to the belief that every individual has a God given fundamental ability to thrive. You can join us to help provide the tools and support that saves lives and promote sustainable livelihoods and wellbeing.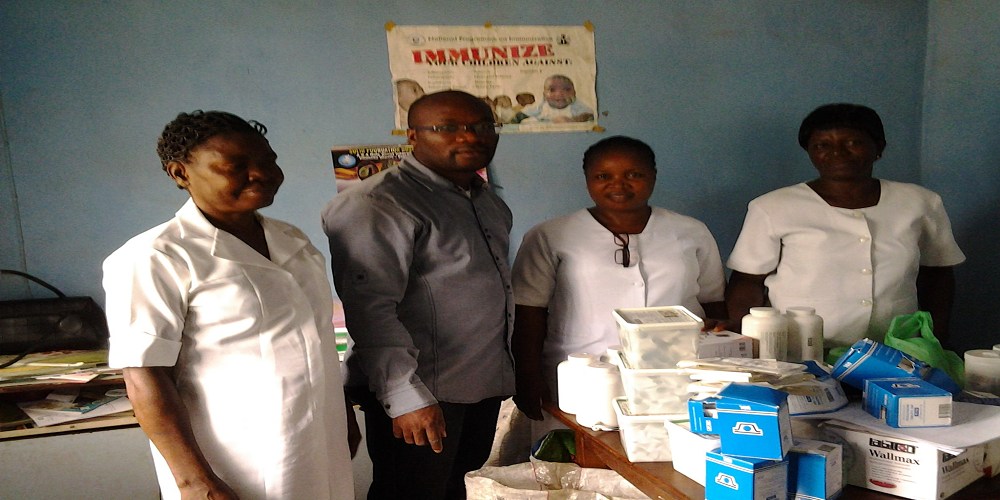 Africa Medicaid Program 3 New Care Centers have been set up in Mbaise in Eastern Nigeria over the Christmas Holidays.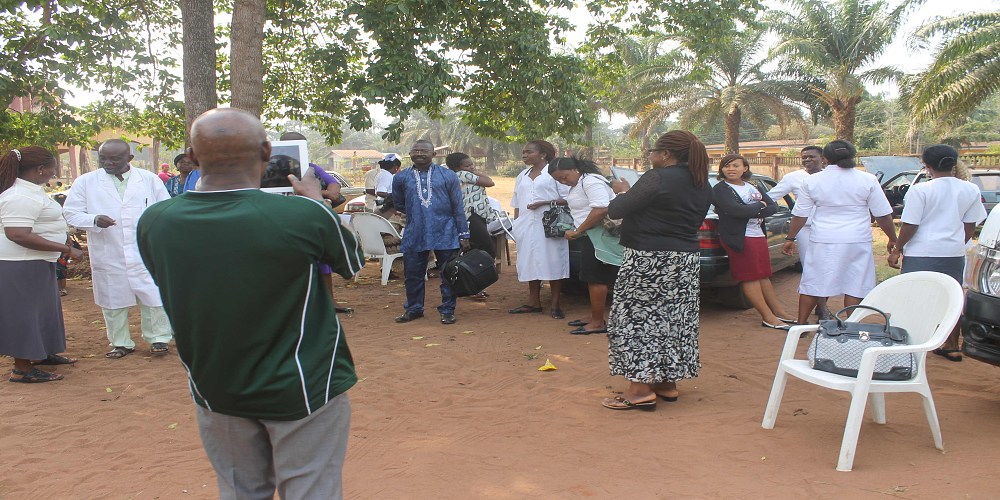 Comedians Against Poverty: Easter Comedy Night in East Orange, Saturday 4th April, 2014. Venue to be announced soon. Comedians Against Poverty is a project of Afrikind. Comedian Rakin Singleton of East Orange, will be on stage.
Afrikind International Foundation is a small 501(c) (3) non-profit, international, public charity committed to the alleviation of poverty, disease, pain, suffering and despair in African and United States communities by directly providing what the poor needs most right now and helping them build secured and productive lives and communities through education, capacity building and empowerment programs. Join us today to help make a difference
Registered Office: 3404 Benbrook Drive Tyler Texas, 75702 Tel: 903-245-4753 Projects Office/ Executive Director: 111 Shepard Avenue, East Orange, NJ 07018 Tel: 347-776-2158 Fax: E-mail: info@afrikindfoundation.org afrikindfoundation@yahoo.com